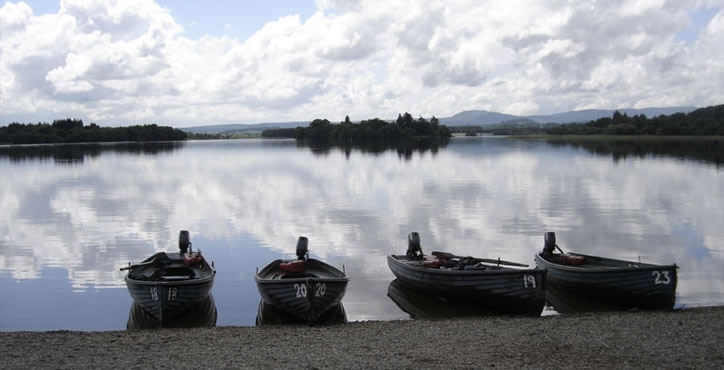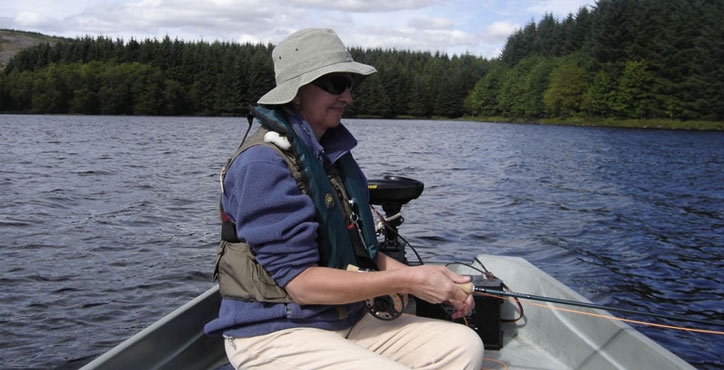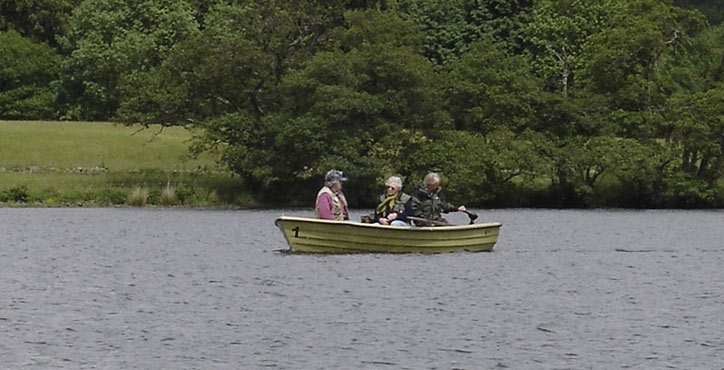 Ladies Fishing Club
Welcome to "The Invicta Club", a small friendly ladies' fishing group. Founded in 1966, we are Scotland's very first ladies' angling club bringing like minded women together to fish.
We welcome all abilities from the complete beginner to competition level. By offering a varied programme each season at a number of lochs and fisheries across Central Scotland we can offer something to suit most. Our regular outings take place 3 – 4 days per month from April – September where members are able to fish as little or as often as they wish.
"Scotland's very first ladies' angling club"
We have an ongoing angling development programme and can arrange professional casting lessons when required.
Please visit our history page to learn a little about how we were founded and our gallery to see some of our days out.
If you are looking to learn the art of traditional Loch Style (boat) Fly Fishing, or are an experienced female angler looking for fishing companions in Scotland please do not hesitate to contact us.